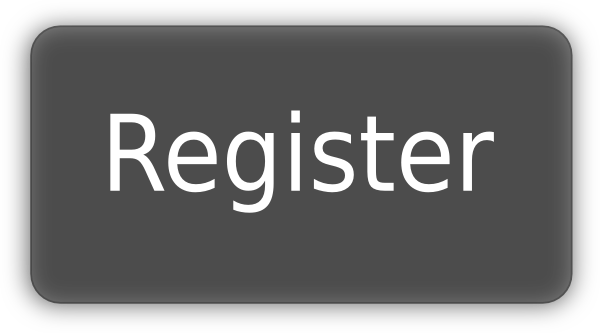 The Package includes three components:
Discounted VIP convention registration fee for $60/person.
Accommodation at the ​HYATT REGENCY MCCORMICK PLACE hotel for 4 nights (Thu, Fri, Sat & Sun).
We have two options:

Full double-bed room for $800 or
Shared bed in shared room (4 people/room) for $200/person

Non-stop flight to Chicago (O'Hare International Airport), plus ground transportation to the hotel and back for $280/person.
We will be traveling on an American Airline flight departing Boston at 5:00 AM on Thursday 12/27.
We will come back on an American Airline flight leaving Chicago at 1:15 PM on Monday 12/31.
Each passenger can bring one carry-on and one personal item. There will be extra fees for additional luggage.
Make sure to bring your government-issued photo ID!
We have limited number of tickets. Please register ASAP to save your spot.
Also, the deadline to turn the name to the airline is 11/25! So, register ASAP!